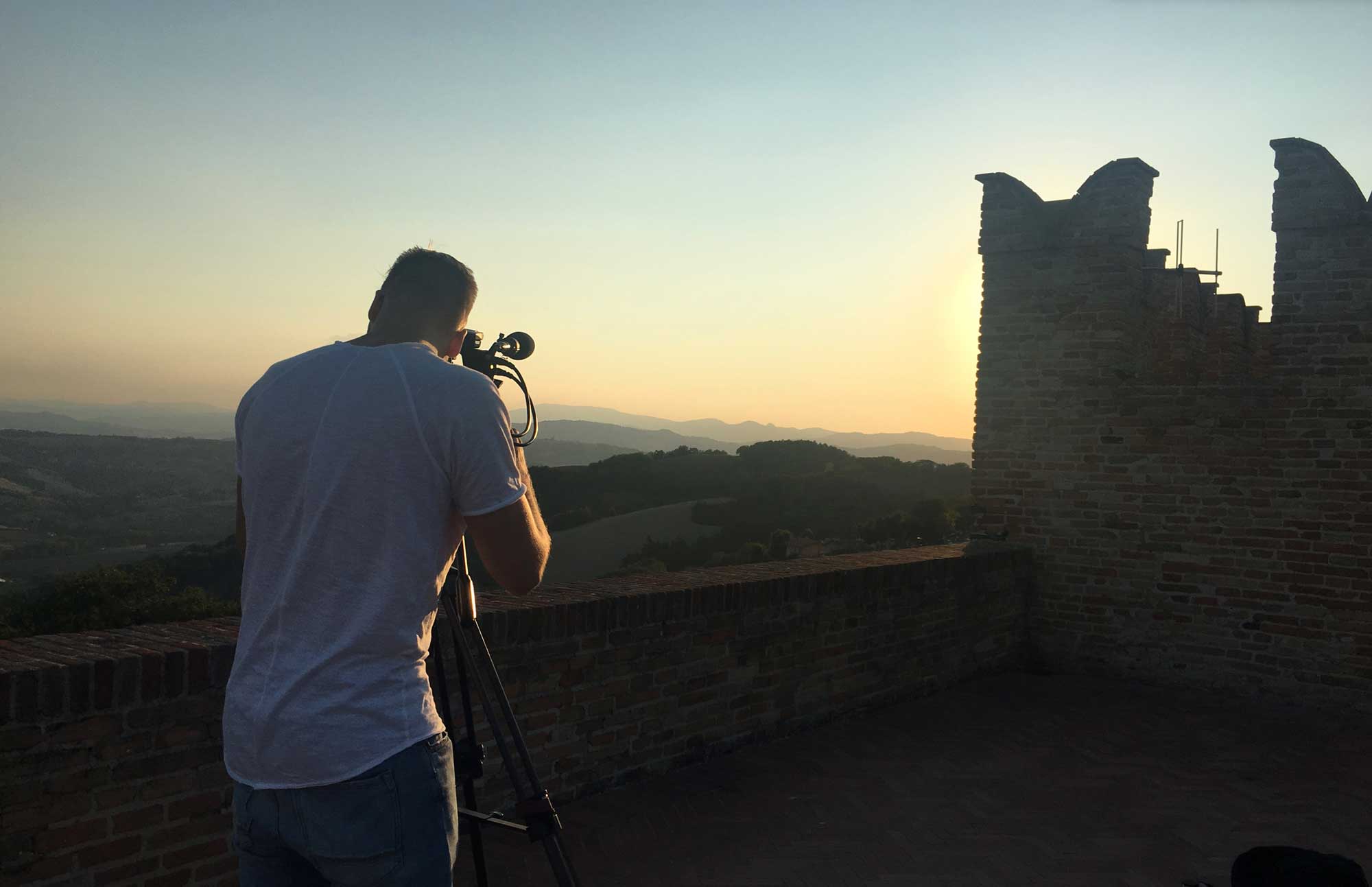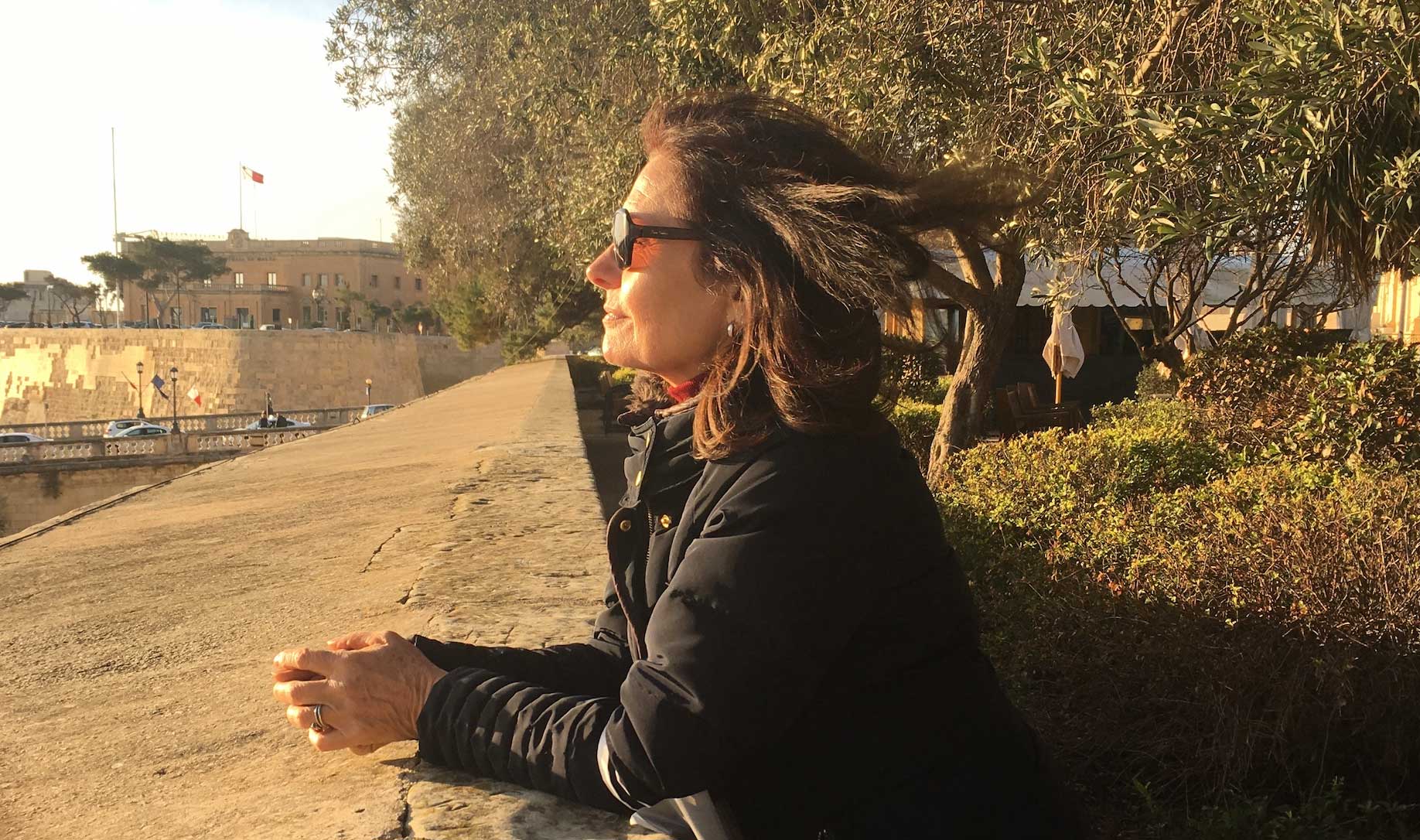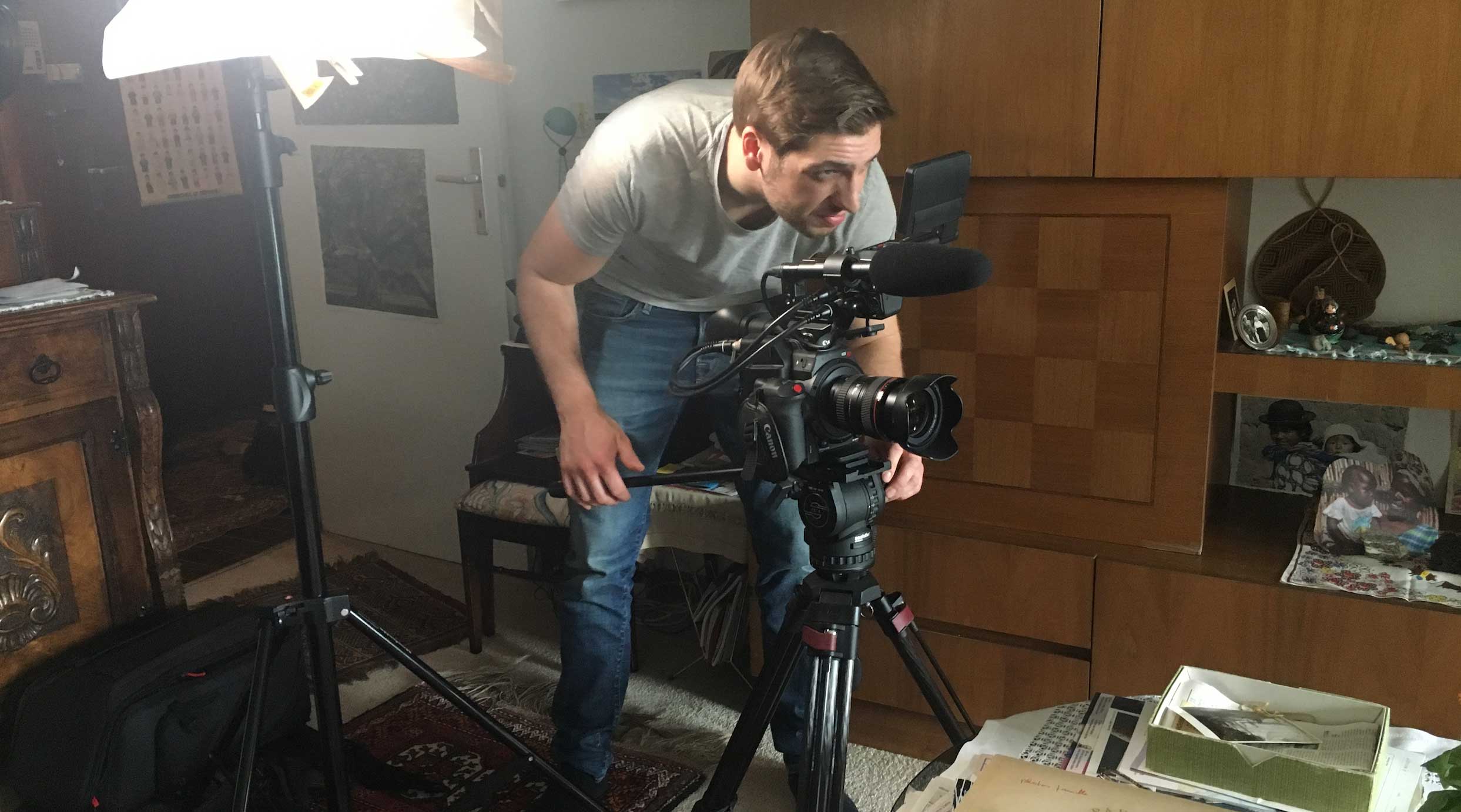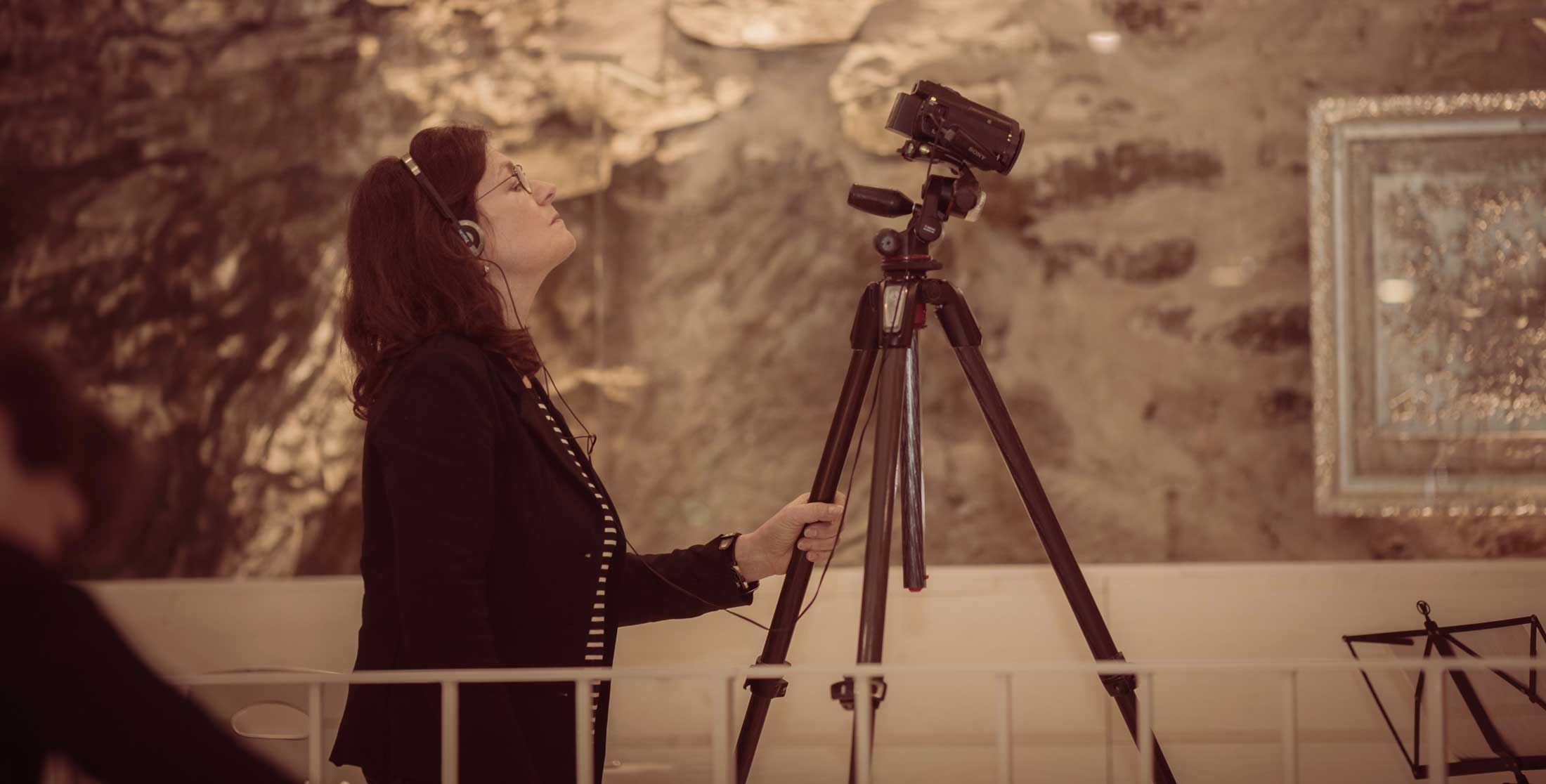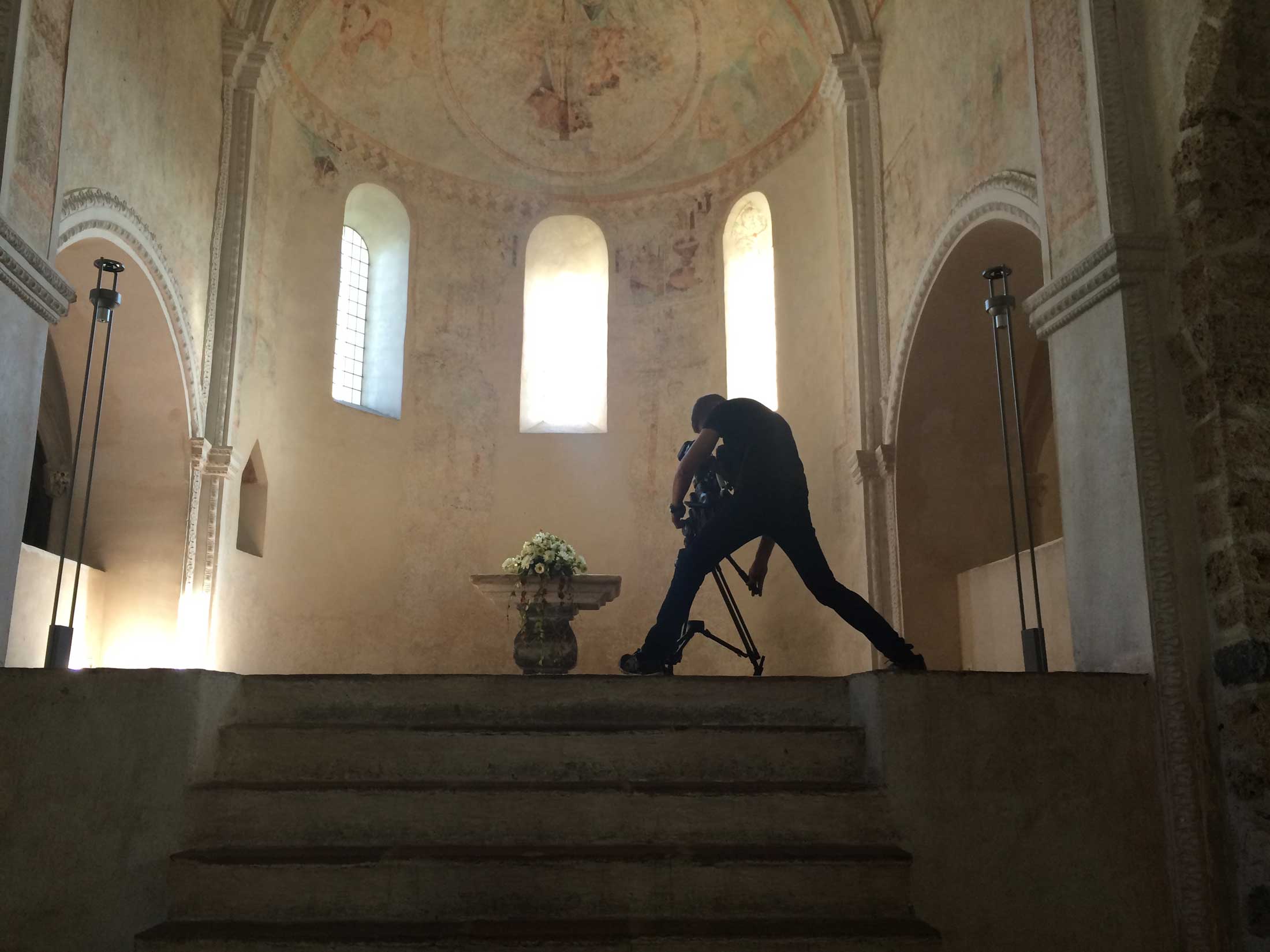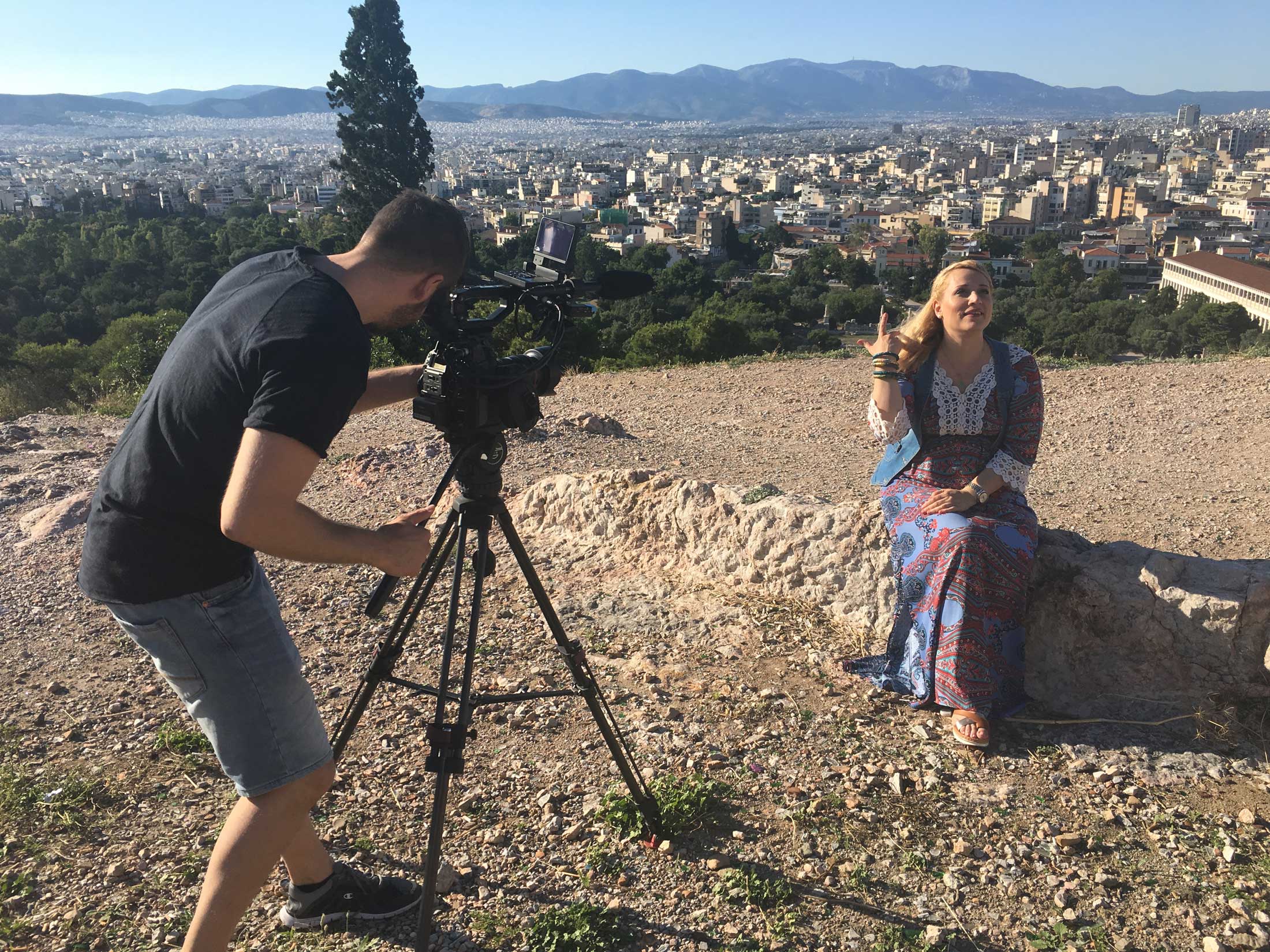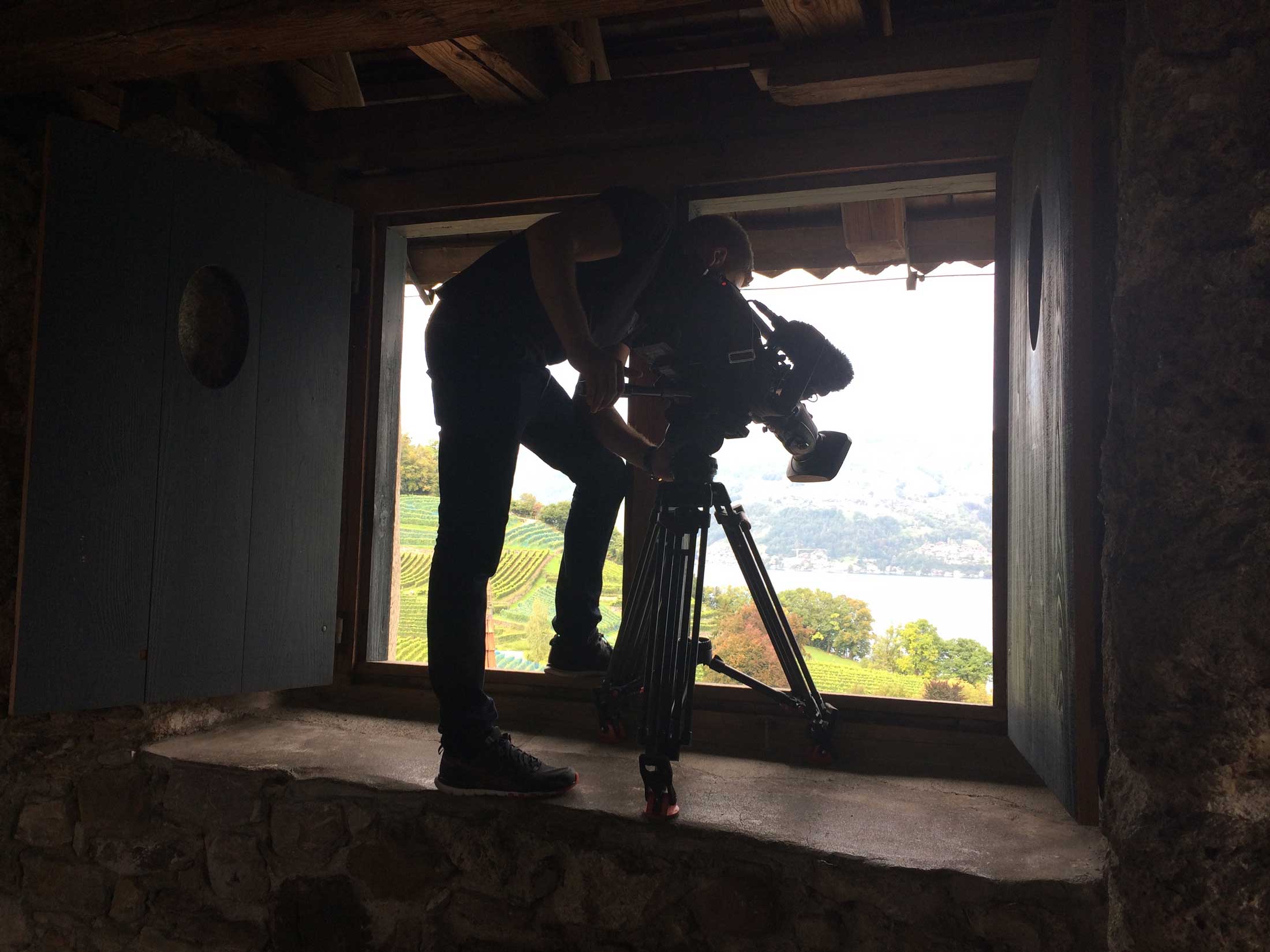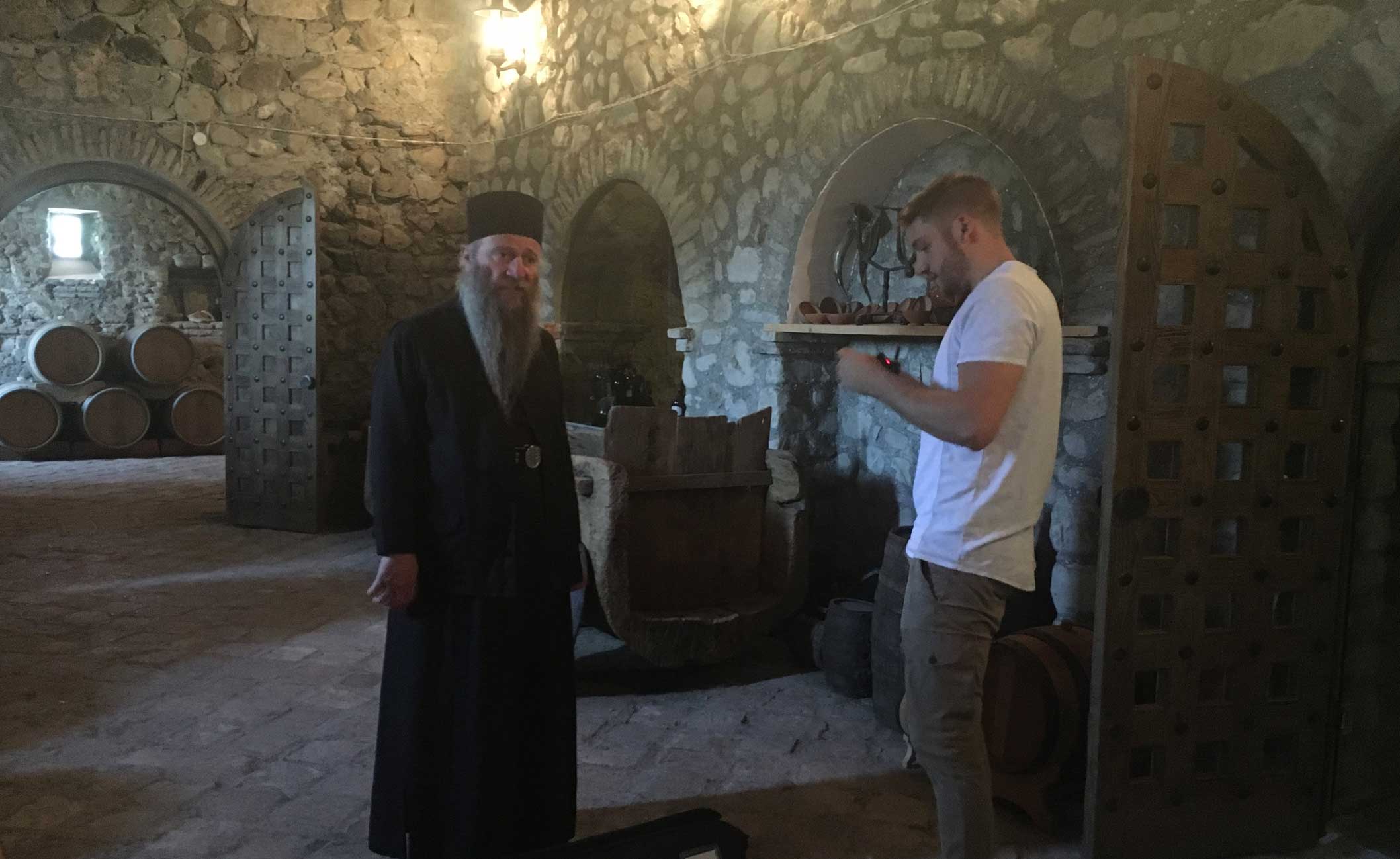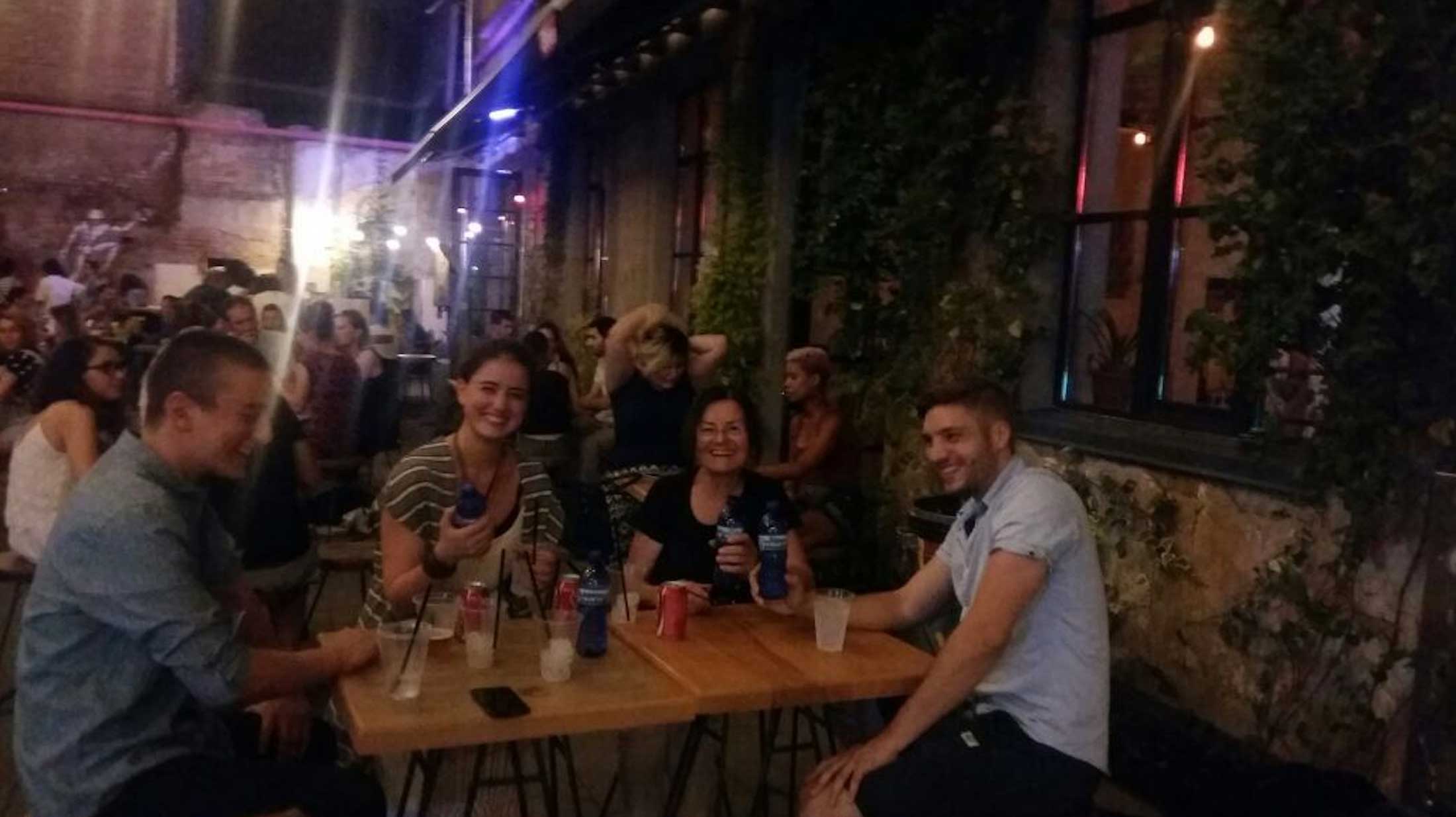 Our team
Berthoud Media GmbH was founded in 2012 and is a family business.
We document interesting and exciting stories from all over the world in sound and vision. We produce documentaries from concept to finished film, mostly our own projects, but also commissioned by Swiss Television, NZZ Format or private companies. We work on location in teams of two with our own equipment, Annette Frei Berthoud as author and director and Selim Berthoud as cameraman. Annette Frei Berthoud is in charge of editing and dubbing with long-time colleagues. Jean-Michel Berthoud takes care of translations and correct texts. Alessio Lottero writes the music for our films.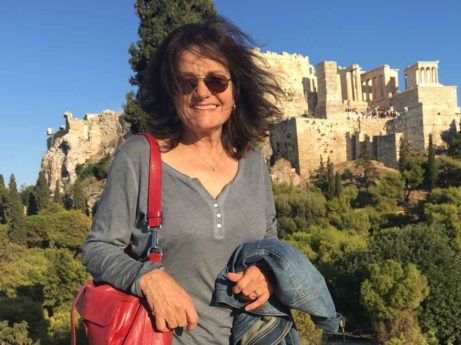 Annette Frei Berthoud
Historian, journalist, author, director and film producer
She studied history and ethnology at the University of Zurich. Her dissertation "Red Patriarchs" was the first of several books and studies on the history of Swiss women. As an ethnologist, she did research in Crete, where she lived in a pastoral family. Years later she returned to the island to make a film about the origins of matriarchy. Curiosity and interest in people, stories and cultures led her to make a documentary film. Around a hundred films for NZZ Format, the television programme of the "Neue Zürcher Zeitung", but also for Swiss television, are the result of a passion that took her all over the world and continues to drive her even after many years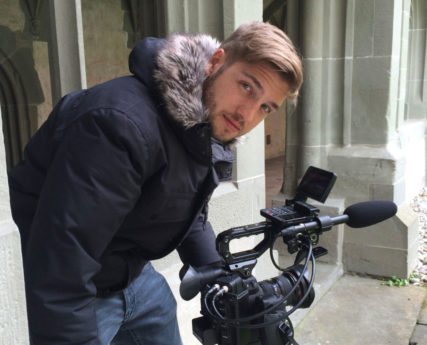 He became interested in film and photography at an early age and was assistant to his uncle, the late photographer Mike Frei. He studied photography at the F+F Schule für Gestaltung in Zurich, but then decided to focus on the moving image. In a one-year internship at the film production company TVision in Basel, he got to know all facets of the work of a television crew. As a cameraman at Tele Basel and for the TV production company kameramann.ch he became an all-rounder, with the live camera on his shoulder at major events, as a studio cameraman at talk shows, as a news reporter, with mobile direct feeds and as a live cameraman at private company events. Since 2014 he has been working as a cameraman for the documentaries of Berthoud Media.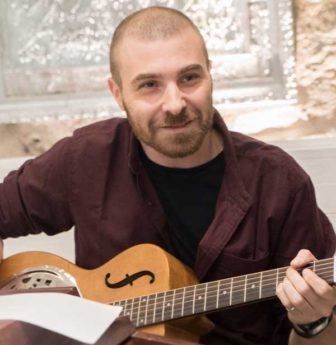 Alessio Lottero
Musician and composer from Genoa, Italy
He graduated from the Accademia di Musica Moderna Lizard in Fiesole near Florence in electric rock-blues guitar and harmony of modern music. His passion for cinema and historical soundtracks led him to compose film music. He worked for two years in recording studios and for commercial promotion in New York City. In 2015 he returned to Europe and after a period in Berlin, where he composed music for American short films, he began working with local producers in Zurich. Since May 2017 he has been managing the soundtrack and film music laboratory Rotornoise Soundtrack together with Vanni Fiorelli. Today he lives in Tuscany and produces music for commercials, TV documentaries, short and feature films.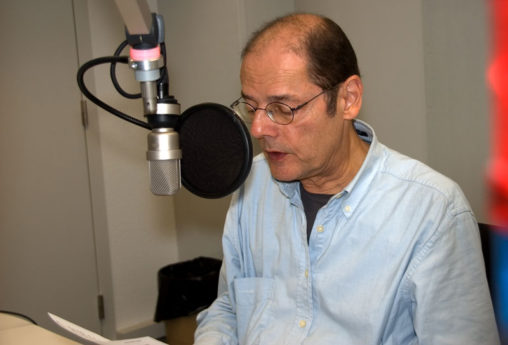 Jean-Michel Berthoud
Journalist, editor, presenter and translator
Before his media career he was a bookseller. His passion for writing texts led him to professional journalism as a young trainee at the Swiss dispatch agency SDA. After an excursion into the alternative media world and experience as a press officer for NGOs, he began his career at SRG. He started out as a journalist and presenter at Swiss Radio International (SRI), for which he produced numerous reports after the fall of the apartheid regime in South Africa in 1994, including an interview with Nelson Mandela. After SRI had developed into the 10-language internet platform Swissinfo, he became an online media performer and simultaneously a translator from English, French and Italian into German.
Our films tell stories. We deal with topics from culture and history, society and science, nature and enjoyment. We show a topic with all its facets and the historical and cultural backgrounds and illuminate it from different angles. Our films are characterised by our commitment. We let people have their say who achieve great things or work in silence, who develop creative ideas and are passionate about something. 
We do not shy away from sensitive topics, but we always want to show the positive, the innovative and the beauties of this world. The creation process of a documentary film is complex and demands a high degree of creativity. We do not simply string facts together, but weave the stories together and create suspense with a dramaturgy familiar from feature films.